ABOUT US
Welcome to WEAR, where fashion meets diversity and style knows no bounds. At WEAR, we believe that fashion is an expression of your unique personality, and our mission is to help you discover and express your style effortlessly.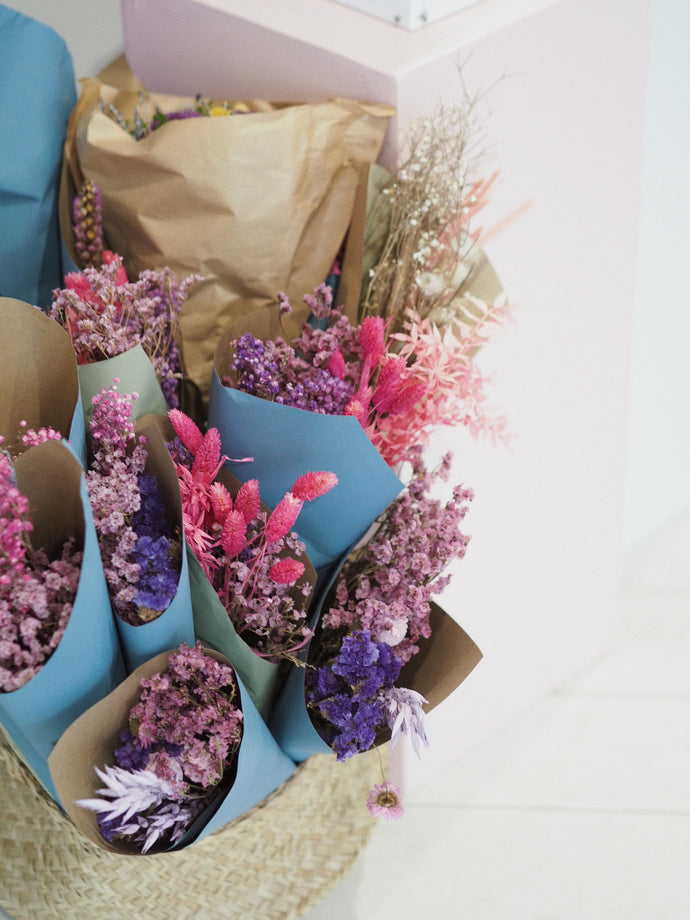 OUR STORY
Founded in 1998, Your Ultimate Multibrand Clothing Store has emerged as a beacon of fashion excellence. Our journey began with a simple vision: to provide a one-stop destination for fashion enthusiasts to explore a diverse range of clothing options from renowned brands. Over the years, we have grown into a thriving fashion community, continuously evolving to meet the ever-changing demands of the fashion world.
DIVERSITY

We embrace diversity in all its forms. Our clothing selection represents a wide range of styles, sizes, and tastes, ensuring that everyone can find something that resonates with their individuality.
QUALITY

We are committed to delivering the highest quality products from reputable brands. Each item in our collection is carefully selected to meet our rigorous standards for craftsmanship and durability.
CUSTOMER-CENTRIC

Your satisfaction is our top priority. Our knowledgeable and friendly staff are here to assist you in finding the perfect outfit, offering style advice, and ensuring your shopping experience is enjoyable.
FASHION FORWARD

We stay ahead of the fashion curve, constantly updating our inventory to reflect the latest trends and timeless classics. Our goal is to inspire your fashion journey and keep you looking your best.